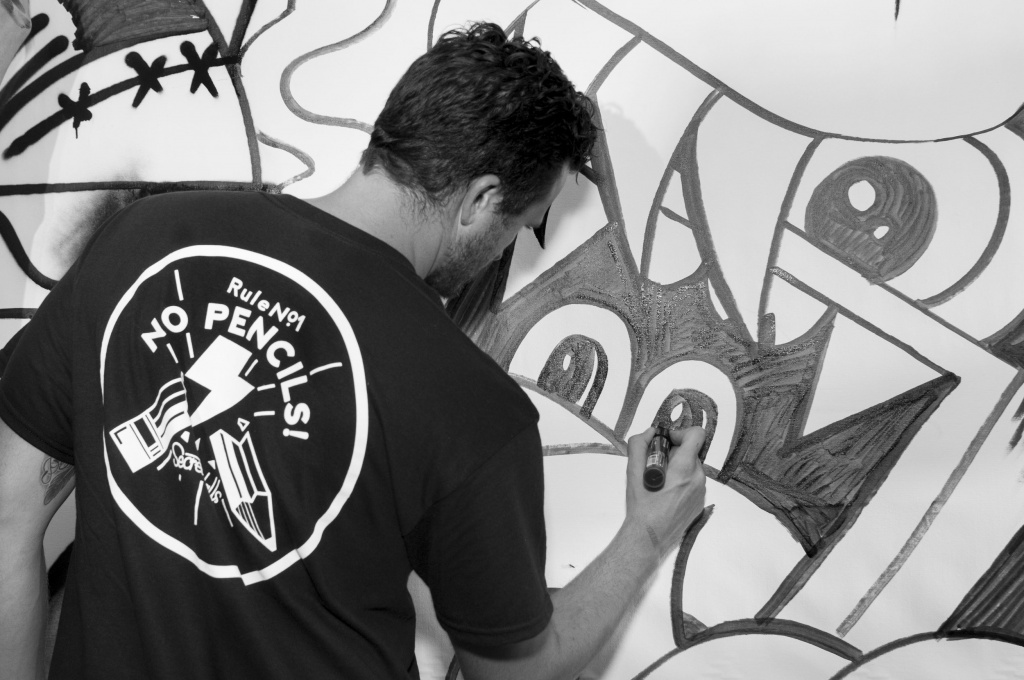 Secret Walls Los Angeles Tournament 2019
This will be like nothing you have ever seen before. 28 artists – Battling to earn their spot to compete for the LA Crown 10 will be chosen on the night Adding to the 6 artists already selected. Saturday 16th March…..all will be revealed !!! For those of you that have never heard of SW please read on.
SW is the fight club of the art scene inspired by Marvel comics and Graffiti formed 12 years ago is now a global brand expanding into 42 countries . The entertainment value of the event is what turns the crowd into a fan base in conjunction with DJ's , food trucks , drinks and live entertainment and voting power along with the thrill of watching freestyle artwork unfold before your eyes.
PAINT WILL SPILL !