We use EXPERIENTIAL MARKETING and GUERRILLA tactics to get you NOTICED!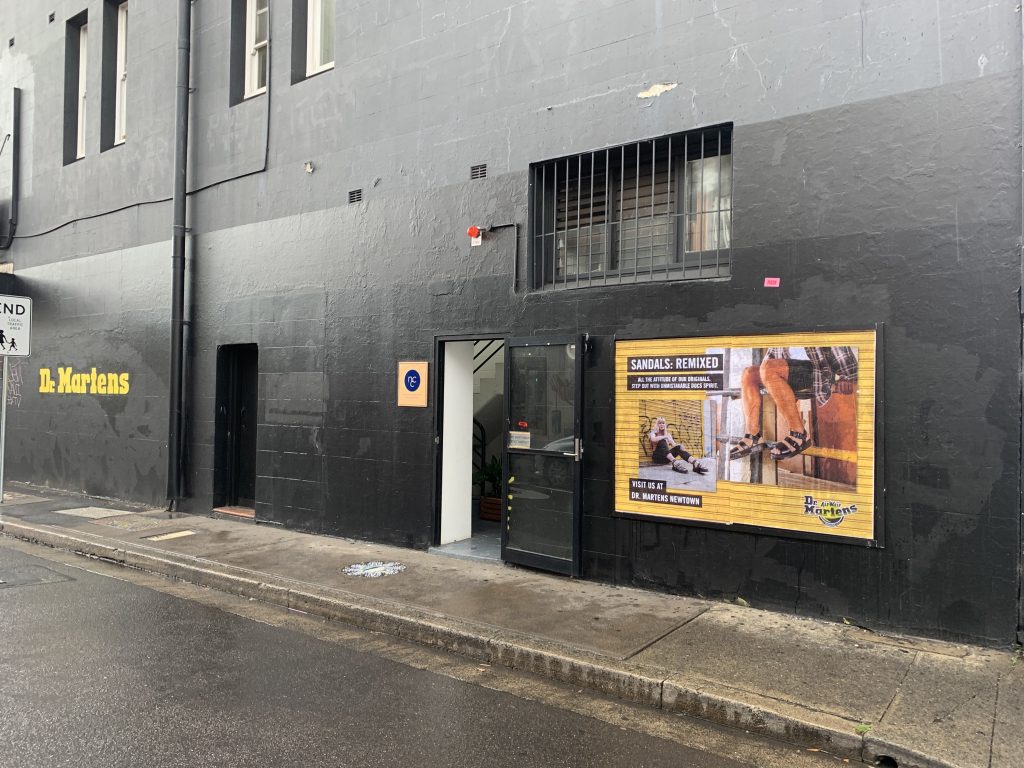 Client:

Roadshow Films / Warner Bros Ent
Once you have experienced the power of experiential marketing and guerrilla marketing stunts you will be hooked for life, Our methods are really very simple and therefore effective, we aim to disrupt  consumers (in a good way) from their daily routines by presenting them with unconventional methods of brand interaction. These range from street media like Street Posters, Hand Painted Murals, Street Chalk Stencils , Ground decals, Peer to Peer sampling and the list goes on (See our services page HERE)
When it comes to stopping people in their tracks Our IT Movie Marketing for Warner Bros using Red Balloons tied to drains is a prime example of creating awareness and stopping people in their tracks with our Red Balloon installations.
IT MOVIE campaign
At Mr Glasses we have proven experience in executing experiential marketing campaigns that generate conversation, enabling brand awareness to spread by word-of-mouth and organic interaction. We have dozens of case studies and testimonial