We are a guerrilla advertising creative studio with over 25 years experience designing, planning and executing events, campaigns and sharable experiences with a three dimensional storytelling approach to marketing.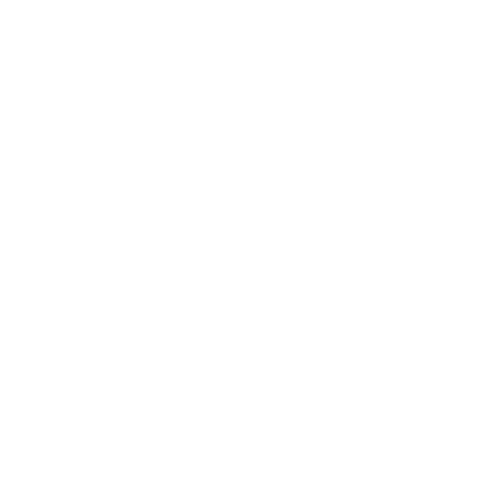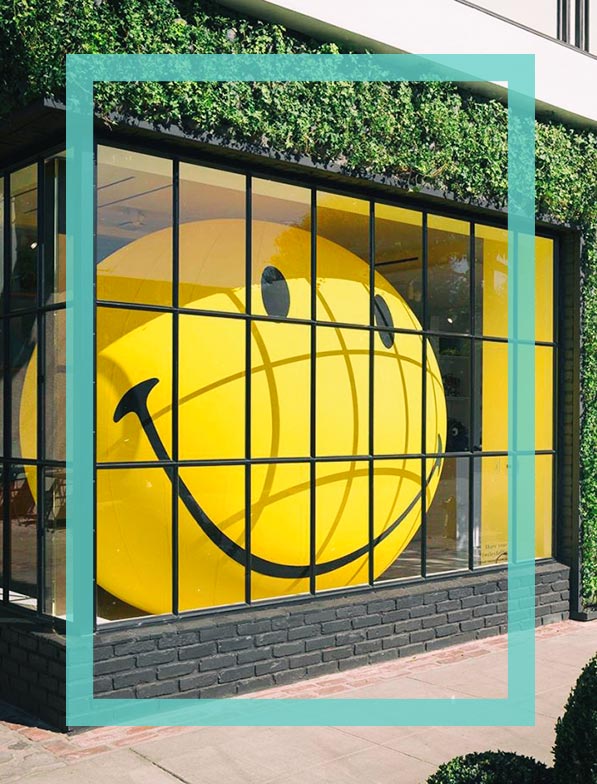 Introducing Mr Glasses: The Mastermind Behind Extraordinary Marketing
Mr Glasses is not your average agency. In fact, he doesn't act or think like one. He is a visionary, a guerrilla marketing genius leading a one-of-a-kind agency that breaks the mold.
Mr Glasses and his team are the architects of groundbreaking ideas that come to life as immersive real-world experiences. These experiences have the power to position our clients at the very intersection of cultural relevance.
Mr Glasses' craft lies in manifesting brand experiences that deeply resonate with audiences, leaving a lasting impact across all media channels. Operating on both sides of the Pacific, he has established an independent and self-sustained empire. From his very own Street Poster Network to a vast billboard network and even DA-approved walls for hand-painted murals, Mr Glasses possesses the tools to conceive, present, and execute ideas that surpass all expectations.
With his arsenal of bespoke media sites, disruptive marketing techniques, and comprehensive knowledge of local area marketing, Mr Glasses ensures Australia-wide coverage that captures the essence of each unique location.
Step into the extraordinary world of Mr Glasses, where innovation knows no bounds, and marketing becomes an art form. Prepare to witness ideas and executions like you've never seen or heard before. Mr Glasses is the mastermind behind it all, reshaping the marketing landscape with unrivaled expertise and limitless imagination.

Mr Glasses Creative combines creativity with expertise to craft powerful activations driven to engage target demographic's with experiences and revolutionary campaigns. "If the media space does not exist, then we create it" 

As Australia's leading Guerrilla media agency, specialising in out of home street media, we have experienced great success in recent times and now its time for Mr Glasses Agency to invite YOU along for the beginning of an exciting journey ahead! We have big plans in place to ensure we deliver your vision and significantly expand your business.
Got a project?
Want more info?
We would love to hear from you,
Email Mr Glasses HERE