We are a guerrilla advertising creative studio with over 25 years experience designing, planning and executing events, campaigns and sharable experiences with a three dimensional storytelling approach to marketing.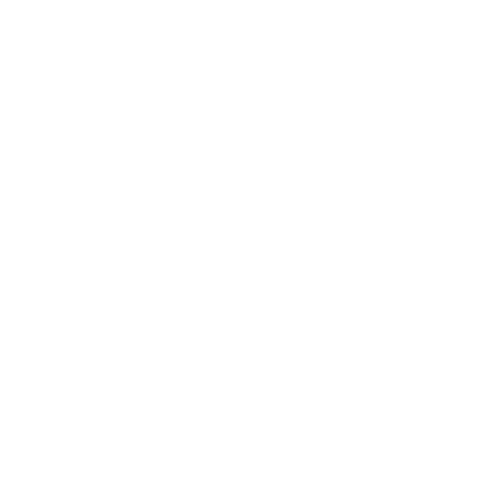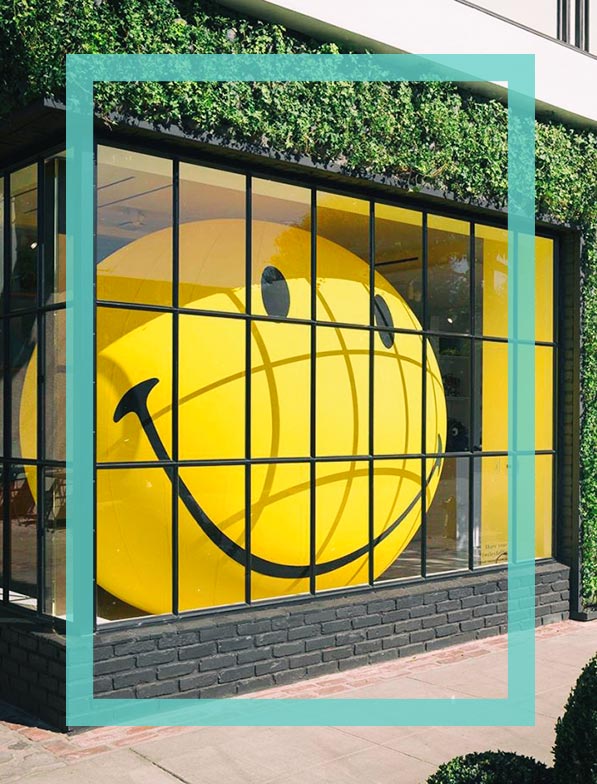 We are a one of a kind Agency,
We don't act like an agency and we don't think like an agency.We are a collective of explorers from diverse backgrounds.
We create groundbreaking ideas and bring them to life as real-world experiences. The experiences we create, position our clients at the intersection of cultural relevance.
Our craft focuses on manifesting brand experiences that hit home with audiences and reverberate across media channels. We are based on both sides of the Pacific.  We are independently owned and operated. We own our Street Poster Network our billboard network and have DA approved walls for hand painted murals , which allows us to create and present and execute ideas like you may never have see or heard before with Bespoke media sites, Disruptive Marketing techniques, Local Area Marketing knowledge, with Australia wide coverage.

Mr Glasses Creative combines creativity with expertise to craft powerful activations driven to engage target demographic's with experiences and revolutionary campaigns. "If the media space does not exist, then we create it" 

As Australia's leading Guerrilla media agency, specialising in out of home street media, we have experienced great success in recent times and now its time for Mr Glasses Agency to invite YOU along for the beginning of an exciting journey ahead! We have big plans in place to ensure we deliver your vision and significantly expand your business.
Got a project? Want more info? We would love to hear from you.