Built on emotional connections, we design, plan and execute events, campaigns and shareable experiences with a three dimensional storytelling approach to marketing.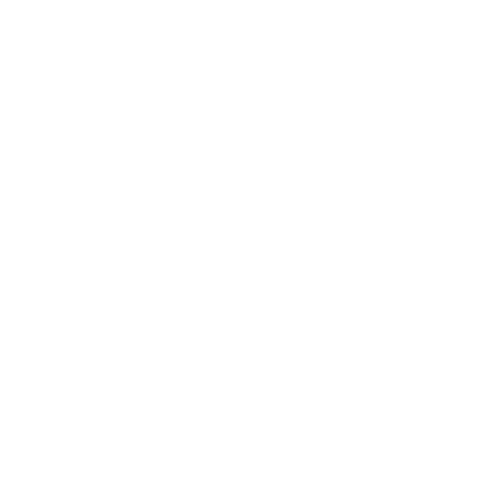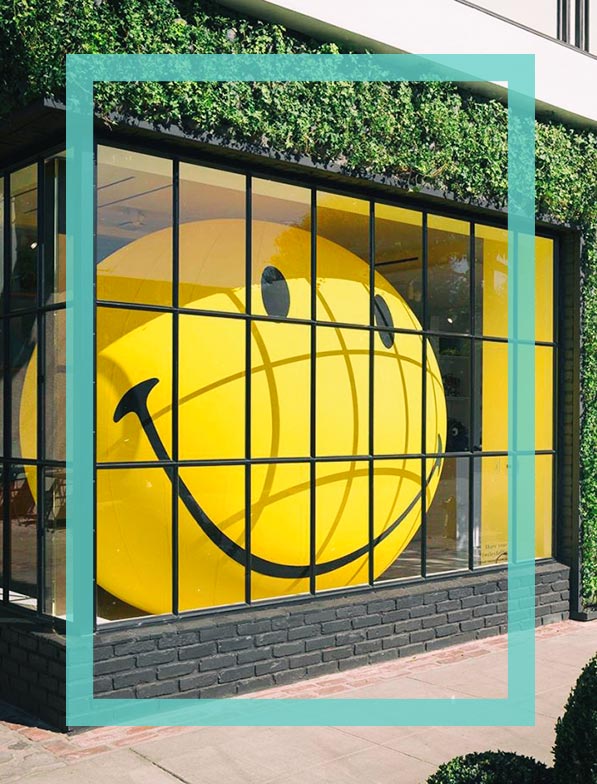 Guerilla Advertising
Bespoke Media Sites
Disruptive Marketing
Local Area Marketing
Ambient Advertising
Street Posters Strategy
Guerilla Strategy
Design Strategy
Australia Wide coverage
National Street Poster Network
National Mural Wall Network
Brand Ambassador – Street Teams
Guerrilla Light Projections
 Vehicle wraps
Mobile Billboards
Walking Billboards
LED Screens
Hand Painted Murals

Mr Glasses Creative combines creativity with expertise to craft powerful campaigns driven to engage target demographic's with experiences and revolutionary campaigns.
"If the media space does not exist, then we create it"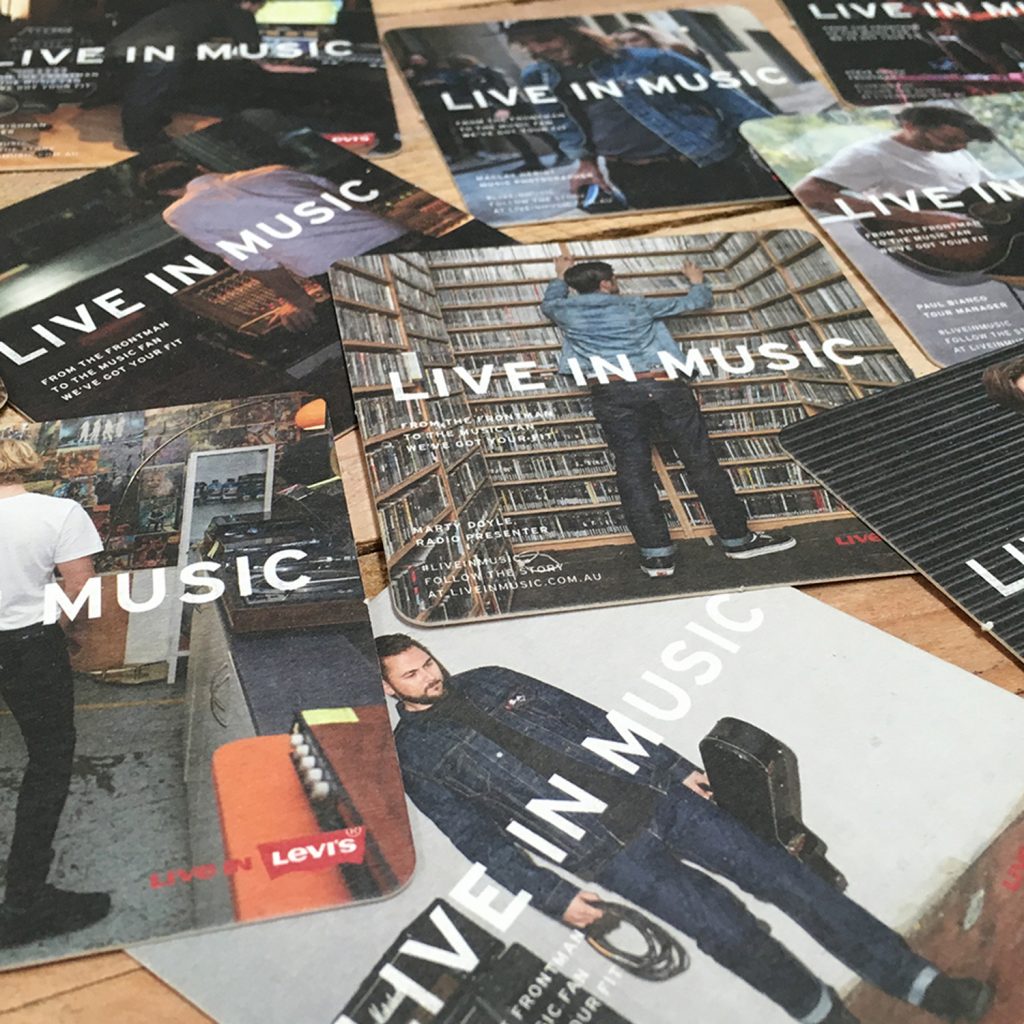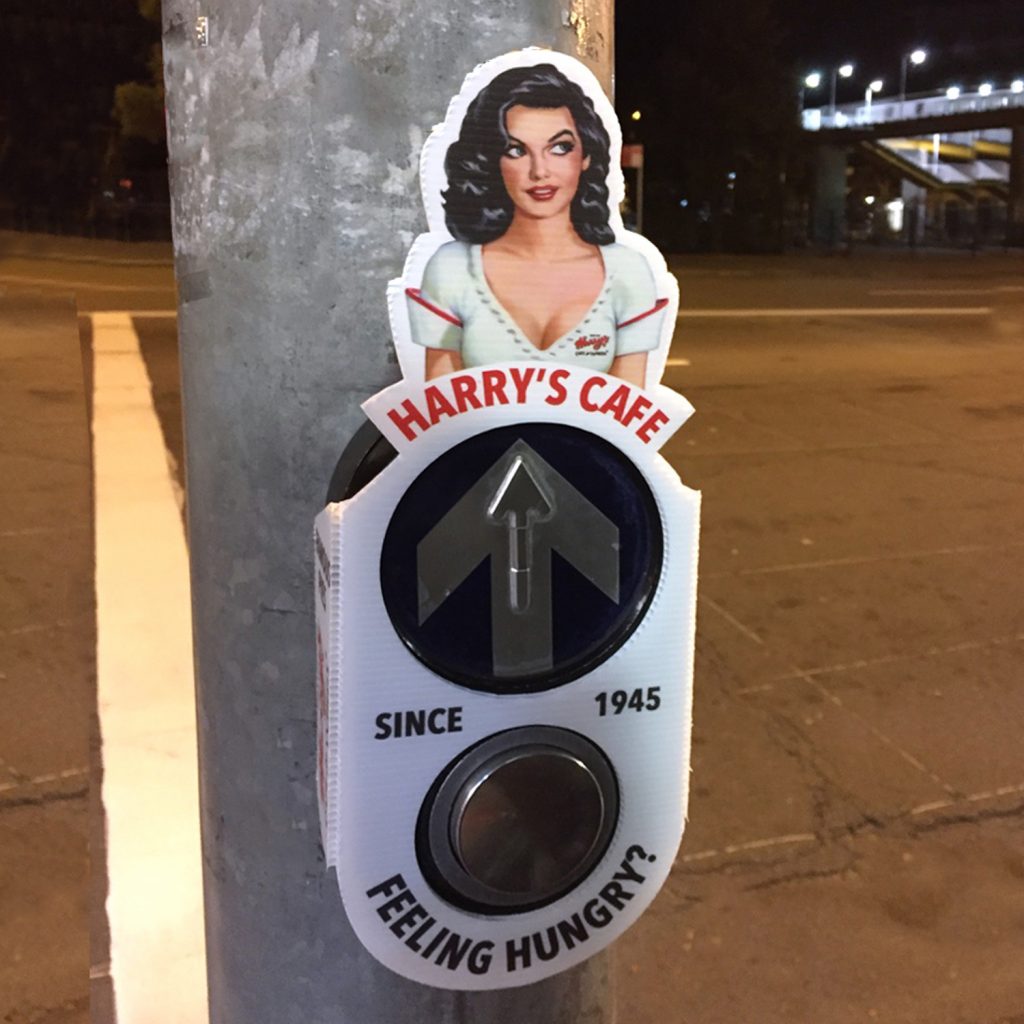 Pedestrian button covering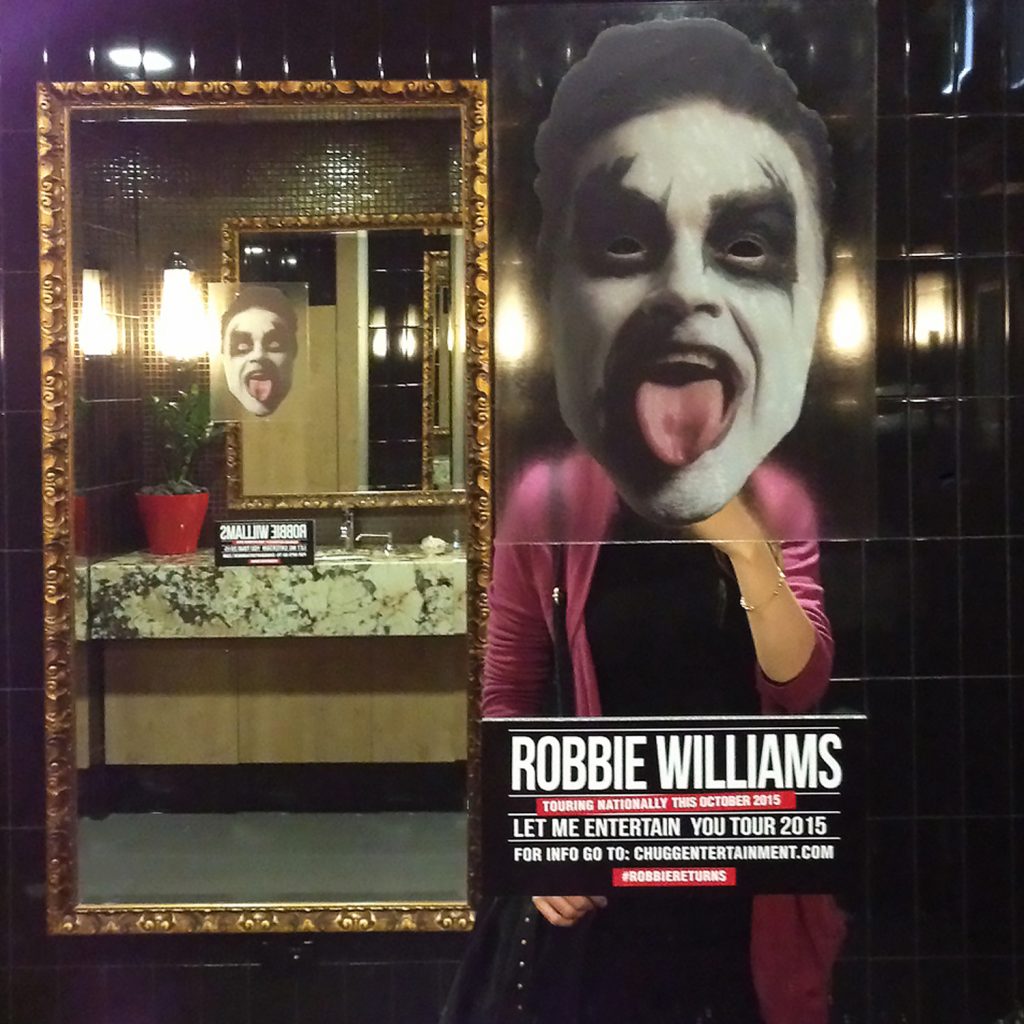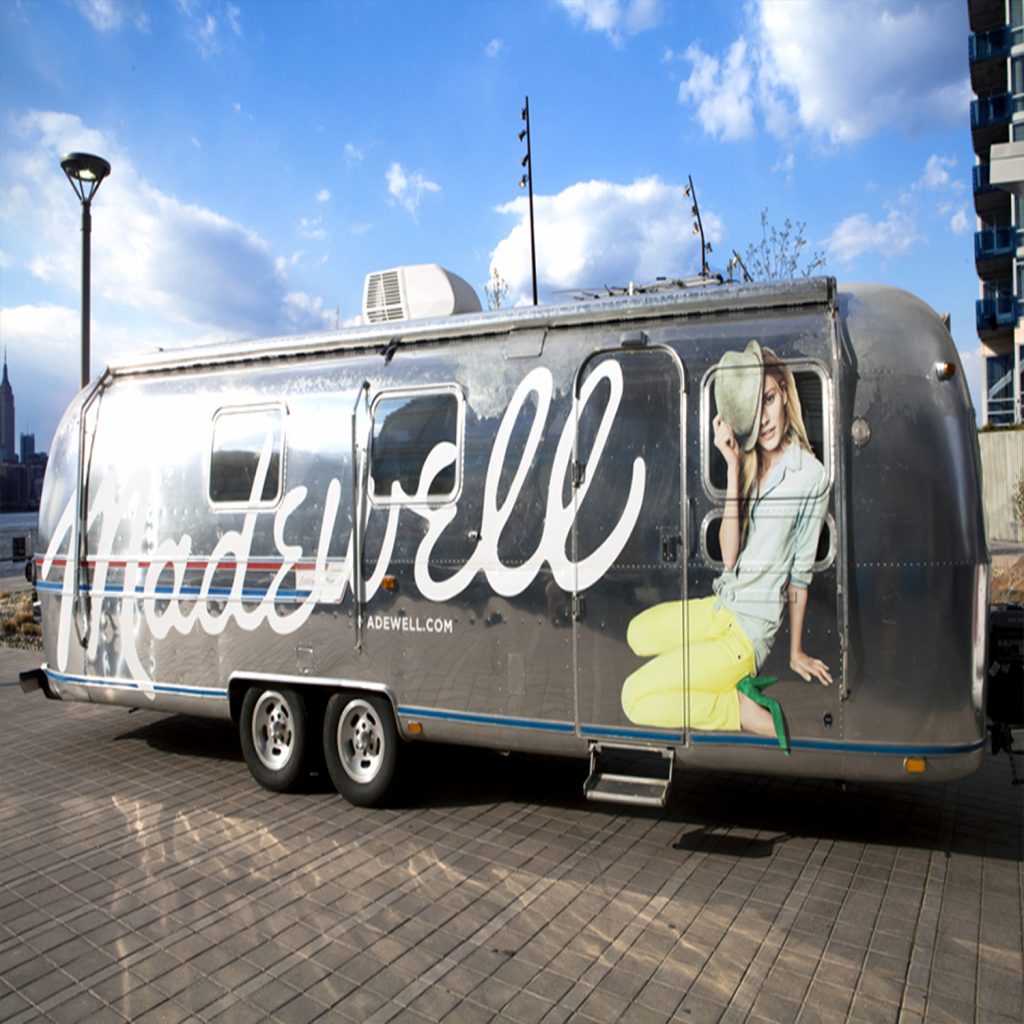 We are a collective of explorers from diverse backgrounds.
We create groundbreaking ideas and bring them to life as real-world experiences.
The experiences we create, position our clients at the intersection of cultural relevance.
Our craft focuses on manifesting brand experiences that hit home with audiences and reverberate across media channels.
We are based on both sides of the Pacific. 
Got a project? Want more info? We would love to hear from you.