PROGRAM DISTRIBUTION : Street Press / Free Press
Program Distribution: Embracing the Art and Impact
At Mr. Glasses, our passion for Festival Programs and Program Distribution runs deep. Rooted in our love for street press, free press, the zine movement, and the nostalgic era of magazine subscriptions, we are captivated by the art form of printing itself. This love has propelled us into a remarkable world of arts, design, and technology, where we thrive in delivering program distribution services for a wide range of events.
From Film festivals and film school programs to Music festivals, Art festivals, Fashion shows, car shows, and sneaker exhibitions, we have ventured into diverse realms. We're proud to have developed an online Program Finder exclusively for the Sydney Festival, aiding individuals in locating coveted hard copies of their desired programs.
With a robust database comprising tens of thousands of locations, we bring a strategic approach to program distribution. When you entrust your program distribution to Mr. Glasses, we analyze your marketing brief and leverage our extensive database to create a tailored strategy. Our dedicated team ensures that your program reaches the venues and hands that matter most.
Imagine engaging with your target demographic at high-traffic locations, seamlessly distributing your program through peer-to-peer sampling. Whether it's a sports event or a bustling train station, we craft a meticulous plan and execute it with your approval. We capture the magic in action, providing you with photographs and videos showcasing your programs being distributed and the positive interactions forged by our street team.
Moreover, our Design team is at your disposal, ready to assist with program design, layout, sponsor integration, packaging, logistics, displays, and any other special requirements you may have. We also cater to rural locations, ensuring comprehensive coverage for your program distribution needs.
At Mr. Glasses, our adoration for Program Distribution knows no bounds. We invite you to reach out to us and discover the seamless experience of running your next program distribution campaign with our dedicated team. Let's create impactful connections and make your programs shine.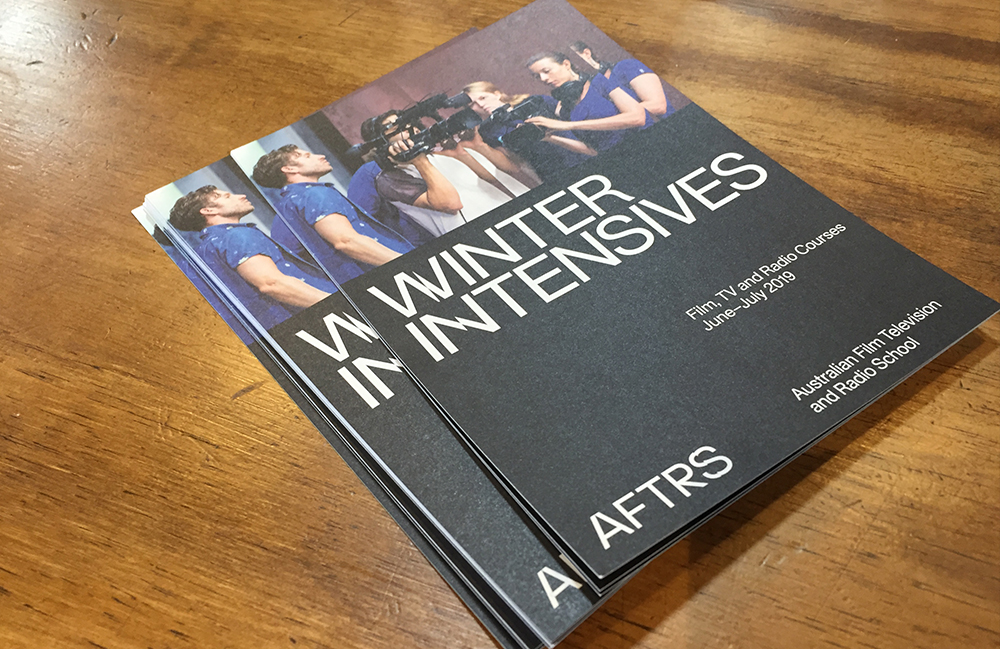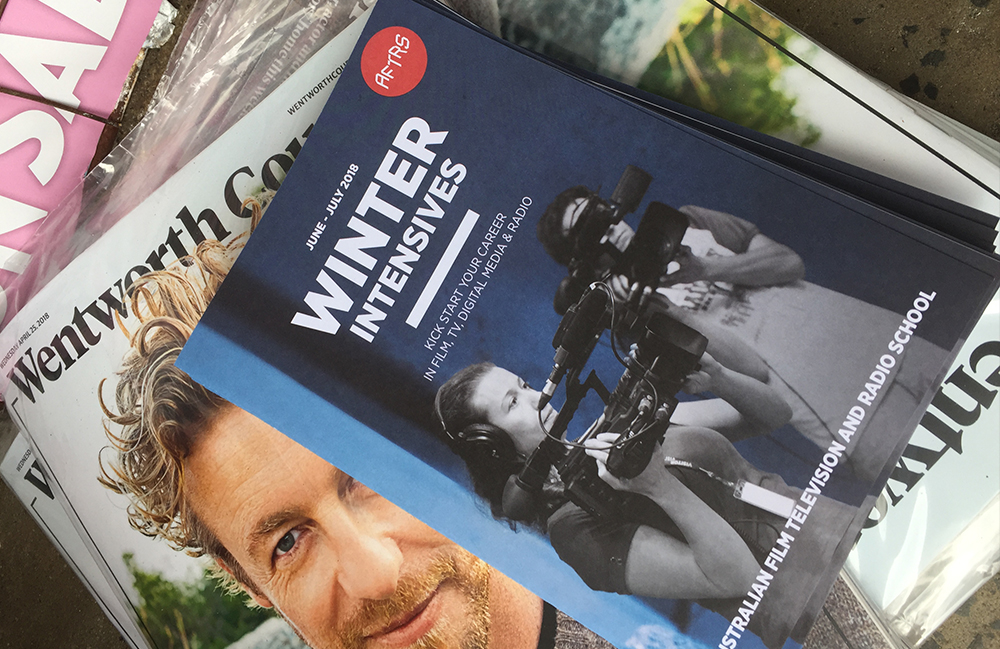 Client:

Antenna Documentary Film Festival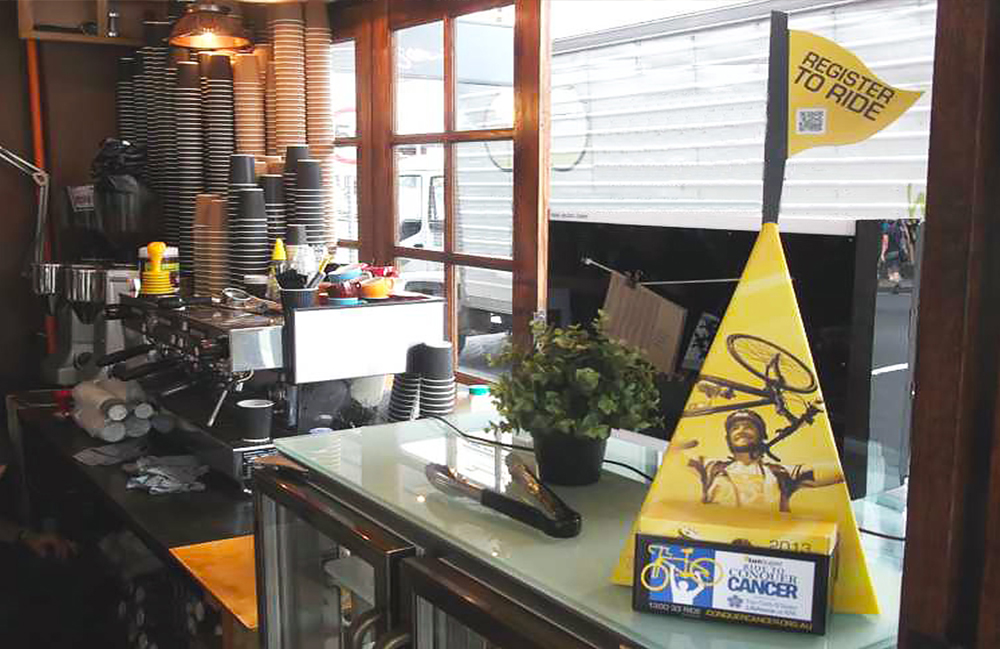 Client:

Ride To Conquer Cancer